Wedding Live Streaming
Wedding Live Streaming has never been easier to book in Auckland, Wellington and Christchurch.
– Wedding Live streaming Auckland
– Wedding Live Streaming Wellington
– Wedding Live Streaming Christchurch
Sam answered our last minute SOS call and was able to assist is with the Live Stream of my Dads Funeral. Very Professional set up and a Quality Stream as well. highly recommended and A+++ Service 👌🏽🙏🏽🙏🏽🙏🏽
Carolyn Sylvester
2022-11-29
Sam assisted us with a live stream (3 cameras and 3 microphones) of an interview and musical event. It was great to have someone we could trust looking after the livestream. Great.
We couldn't recommend anyone more!
Auckland Live Streaming has been pleasant and professional to deal with. Very accomodating to events that need top quality screening. Sam was very helpful and easy to deal with. Highly recommended!!
Great job Sam! Fantastic communication and delivered what we wanted. Would highly recommend you to anyone.
Was so great to have Sam do this for us. He dealt with streaming from a difficult location with ease.
Friendly and efficient communication, excellent product, and really competitive pricing. Highly recommend
I was looking around last minute for someone to do the live stream for my fathers funeral as plans changed. VideoEvents was one of the first that popped up on my Google search. Sam responded straight away, answered all my queries and questions quickly, gave me one fixed cost and that was that. Very friendly, professional and great at what he does! My family overseas enjoyed the livestream. I can't thank you enough for your services.
Jessica Chapple
2021-02-03
We had a great experience with Sam from start to finish.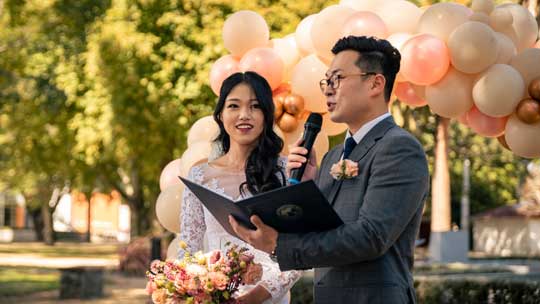 Livestreaming Weddings in Auckland, Wellington and Christchurch.
Video Events is the place to go for high quality and professional livestreaming services in Auckland, New Zealand. We can help you share your wedding ceremony, reception, or both with family and friends all over the globe.
With our cutting-edge technology and equipment, you can be sure that your wedding live stream will be of excellent quality. Our skilled videographers will gladly collaborate with you to make sure your wedding progressions go off without a hitch.
If you are keen in live streaming your wedding function in Auckland, Wellington, or Christchurch, don't hesitate to reach out to us.

Video Live Streaming is more important now than ever before.

Why You Should use a Professional Videographer for Wedding Livestream Auckland.
If you live stream your wedding, it is essential to find a professional recorder who will be able to skillfully capture the event. Videographers have numerous techniques that­­—when used correctly– can make sure your big day is preserved forever.
With their expertise and years of experience, they can guarantee a top-tier live stream.
They can design a package specifically for you that hits all of your requirements.
From planning to execution, we can advise and support you throughout the process.
You can be confident that your wedding live stream will provide the same level of quality for you and your guests no matter where you look.
We will send you a video that will live on forever.
If you're needing a professional to help videograph and live broadcast your wedding in New Zealand, don't hesitate to contact us today. We'll ensure to listen to all of your requirements before customizing the best package for you.
What you can expect with a Wedding live stream from our team.
When you book a Wedding Live Stream NZ, we treat it as if it were our own wedding. You can expect personalized treatments and full collaboration to understand your specific requirements; this way, both parties are guaranteed complete understanding and satisfaction.
We use the best technology available to make sure your wedding livestream is top-notch. We also offer features like B. Guest and live chat so that everyone can feel like they're a part of your special day, even if they can't be there in person.
Here at Video Events, we appreciate that each weddings is one-of-a-kind. That's why we offer various packages that can be customized to your particular needs. We're happy to help you with anything from filming your ceremony as it happens to providing comprehensive prerecorded footage of your wedding day along with interviews.
Wedding Live Stream NZ Get in touch with us today to learn more about our services or to schedule your Wedding Live Stream. We are happy to answer your questions and assist you in creating the ideal package for you.
The Importance of Sharing a Wedding by Live Stream.
A wedding is a momentous occasion that people often celebrate with their nearest and dearest. But because of the ongoing pandemic, several couples have needed to adapt their plans and cut down on the number of guests they invite.
Even if it's a difficult decision, livestreaming your wedding allows you to celebrate with more of your loved ones. With live streaming, you can invite guests from any location to virtually attend your nuptials. This way, everyone who desires to participate in and witness your special day can do so even if they don't physically have the ability to be present.
At Wedding Live Stream Auckland, we would love to help you share your special day with friends and family who can't make it in person. If you have any questions or want to learn more about our packages (which can be customized too), please reach out–we're always happy to chat!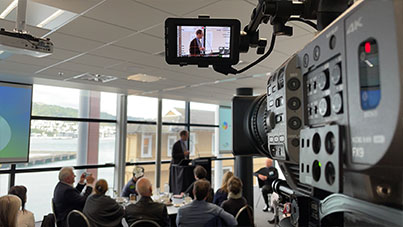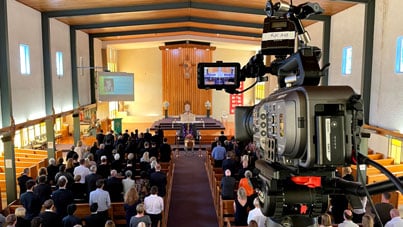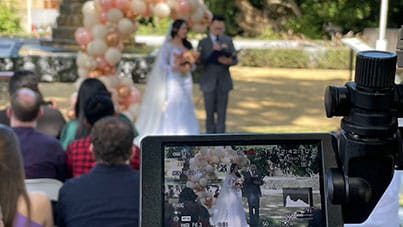 Latest from the Video Events Gram
Why use Video Events for Wedding Live Streaming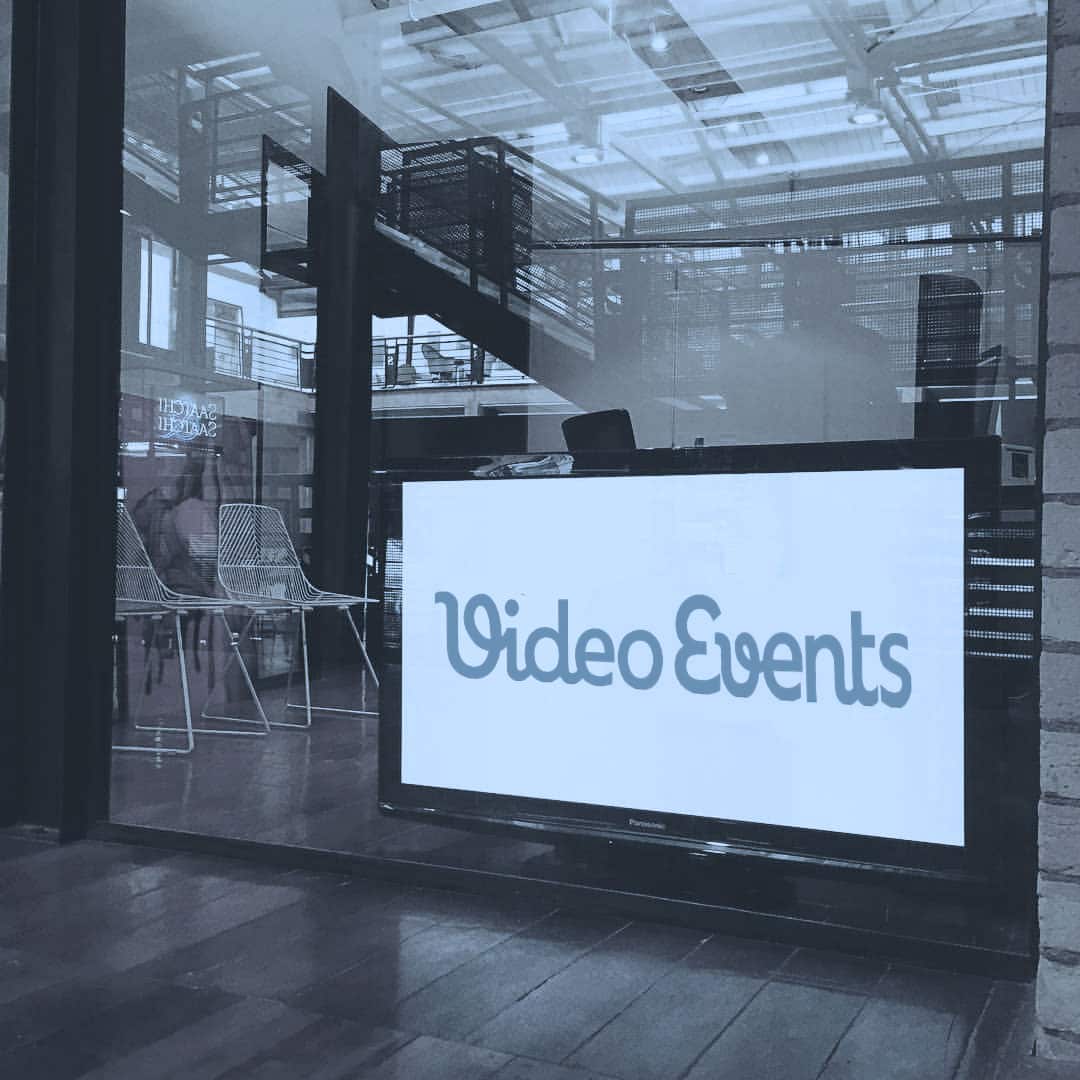 The Friendly Team
Our online quote form only takes 1 minute to fill out, and it provides us with the information we need to give you an accurate quote for your video project.
Events We Cover Live
We host corporate events, funerals, tangis, burials, weddings, announcement parades, sporting events and more. With our experienced team by your side every step of the way; we will make sure that your event is one to remember.
We are Fast
We take a pre-site visit to assess the location before we film so that everything goes according to plan on the day of production. This also helps us save time setting up and packing down on site. If editing is required, it will be done within 24 hours after filming.