Video Events - Auckland's Top Live Streaming Company
Video Events are a team of talented videographers that specialise in live video content in Auckland and Wellington. Therefore, it's super simple and safe to get a quick quote with us – Just fill out the form and we will be back to you in no time! 
PH: 0800 001136
Get a Quote
Was so great to have Sam do this for us. He dealt with streaming from a difficult location with ease.
Friendly and efficient communication, excellent product, and really competitive pricing. Highly recommend
I was looking around last minute for someone to do the live stream for my fathers funeral as plans changed. VideoEvents was one of the first that popped up on my Google search. Sam responded straight away, answered all my queries and questions quickly, gave me one fixed cost and that was that. Very friendly, professional and great at what he does! My family overseas enjoyed the livestream. I can't thank you enough for your services.
Jessica Chapple
2021-02-03
We had a great experience with Sam from start to finish.
Video Events' Service makes every event a memorable, tuned-in experience.
Started in 2016, VideoEvents was constructed to service the needs of a large amount of people looking to get their event covered for an affordable rate.
Video Events is the little brother of Onepost Media. The same folk that run Onepost, run Video Events. With the sole purpose of Event Videography. From Event Live Streaming, Wedd2ing Videography to Corporate Event Videos, we are the professionals in the business.
Video Live Streaming is more important now than ever before.

The Auckland Wellington live-streaming team makes every event a special, sharable viewing experience for your audience – wherever they are. 
Our streaming service is customised for each webcast we produce giving your audience a nice touch to help your audience feel part of the event.
– Live Weddings
– Live Funerals / Tangis
– Live Burials
– Live Corporate Events
Call us now at 0800 001136
If you are searching Gooogle for "Live Streaming in Auckland" at 3am, feel free to email us instead of calling by filling out the form on this page instead of calling. We value our customers, but we also need to sleep!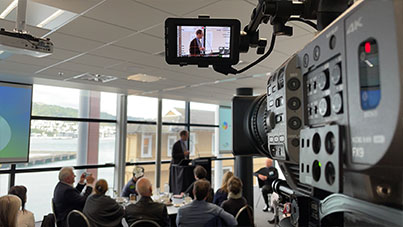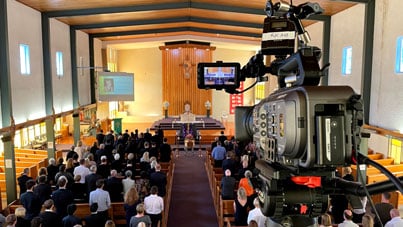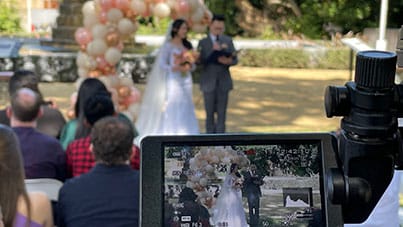 Meet The Video Events Team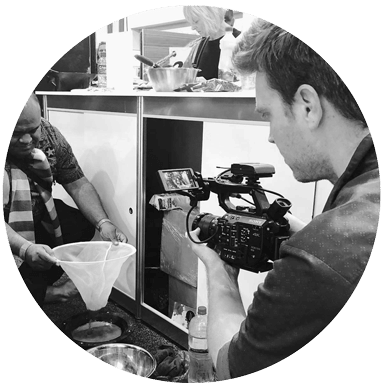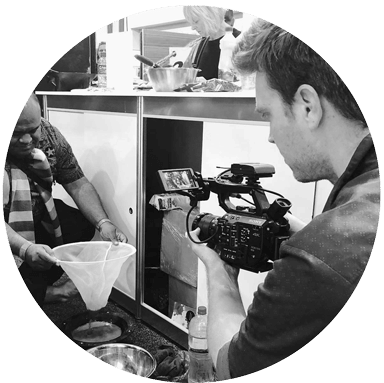 Sam
Sam runs the Auckland branch of Video Events. He's part founder of this and Onepost Media and comes with over 15 years of video production experience.
He also helps out with editing, animating and shooting.
When starting a project with us, your first point of contact is with Sam.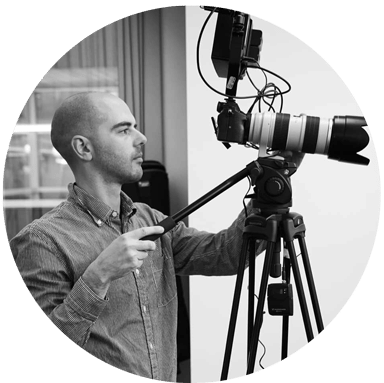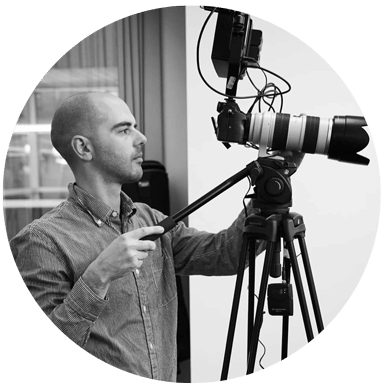 Brad
Brad is runs Video Events Wellington. He comes with over 15 years of hands-on experience with cameras.
He's our goto man when it comes to Event Videography, Video Editing, Live Event Streaming and a bunch of other creative tasks. If you have a wellington event – Brad will be your man
Latest from the Video Events Gram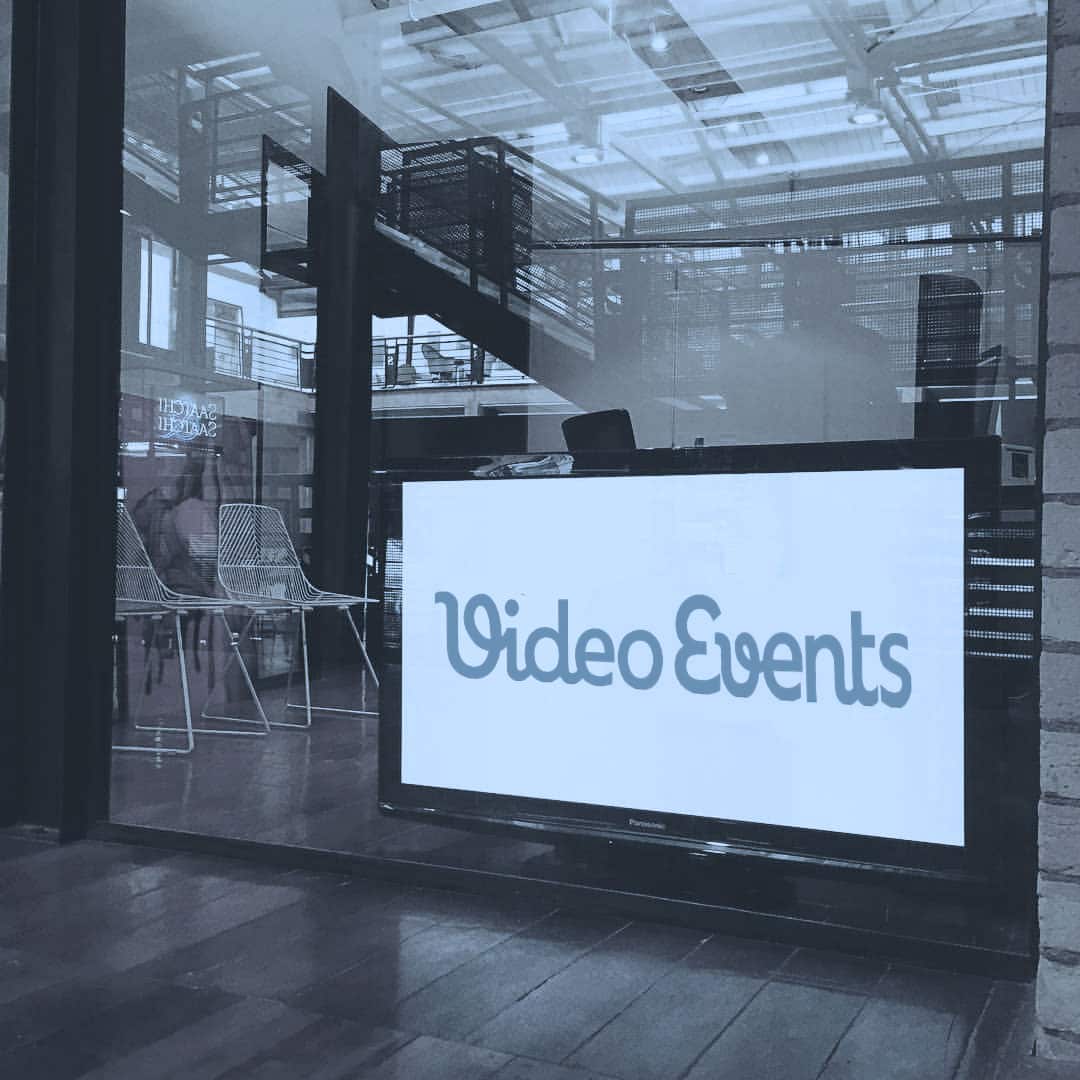 The Friendly Team
Right from the start – Getting a live stream or video capture quote is fast and simple. Just take 1 minute and fill out our online quote form to get a nice fast response from our team, and most importantly, this info is super vital for us to make an accurate quote for each video project.
Events We Cover Live
Corporate Events, Funerals, Tangis, Burials, Weddings, Announcements, Team building functions, Conferences via Zoom, Microsoft Teams, Parades, Sporting events, teaching events, Birthdays and more.
We are Fast
Typical job – we do a pre-site visit to make sure everything will run smoothly on the day of the live video production. This enables us to set up quickly on the day and pack down afterwards. Afterwards, it takes us less than 24 hours to edit the video should this be required.