Auckland & Wellington Live Event Services
Live Streaming events are fun, sometimes challenging but always rewarding. Our video event services include multicamera shoots, streaming, recording, editing,  live audio mixing, post-editing, Photography and delivery.
Call 0800 001136
Get a Quote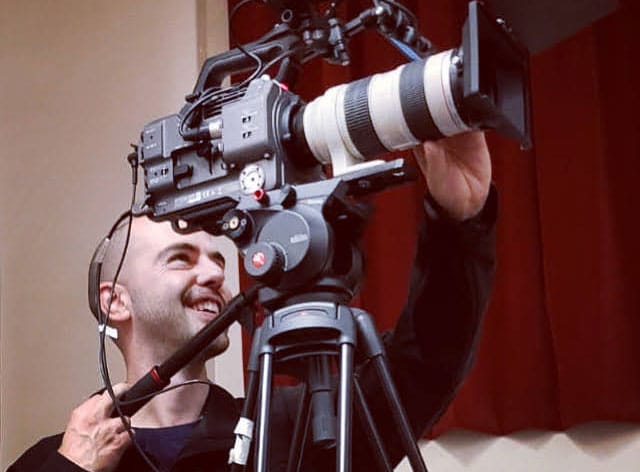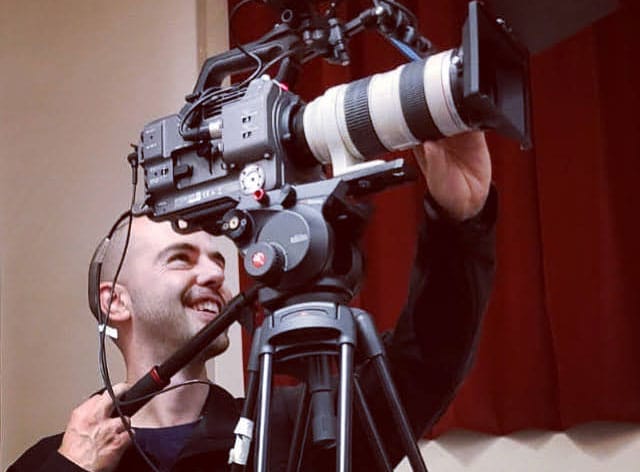 We can simulcast to virtually everywhere online including Youtube, Facebook, Zoom, Google Teams and more.
Our service can include multi-camera views or just one. As every live-stream event is different, get in touch to discuss your requirements.
Good Live streaming is not something everybody can just do. Here at Video Events, we take pride in our work and will take care not to intrude too much on your day of the event but we will provide your viewers the best possible experience. Hit the green button bellow and let's get the ball rolling!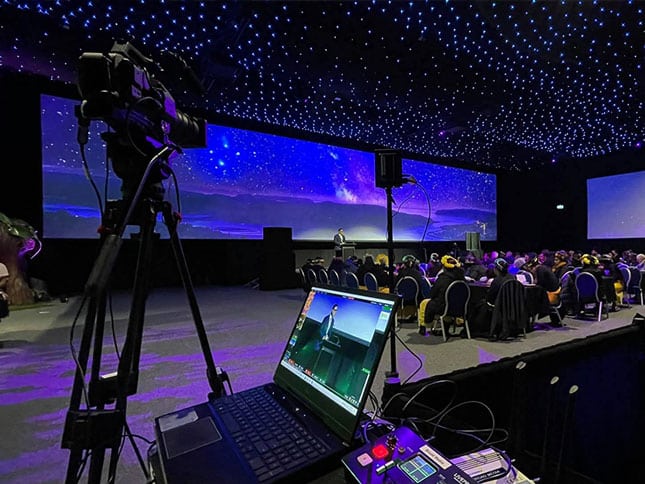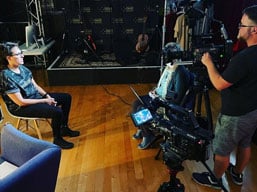 Multi-Cam Streaming
Keep your stream interesting for your viewers, we can have a close-up camera and a wide-angle camera to keep things interesting.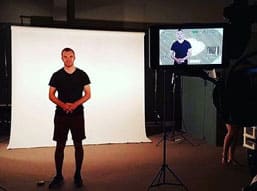 Live Stream in Studio
Studios have good lighting and audio. A Studio setup is a great choice for such things as teaching and coaching among other things.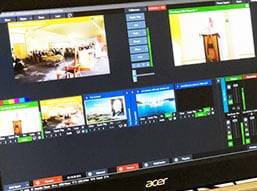 Live Graphics
Pre-make your live-stream graphics so you can be ready to display info during your corporate live-stream giving your event a professional flavour.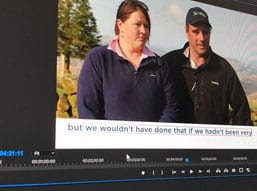 Post Editing
Once your live stream is over, we can provide a professional editing option. We make the edits and then replace the video in that same link it was streamed from.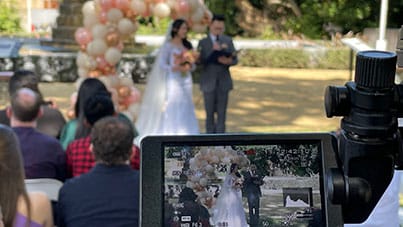 Weddings Live Stream
Streaming weddings are our favourite part of the job. We carefully plan your special day months before the event, do a site visit the day before the wedding or even at your practice, then we arrive early to suss out the internet connection and set up the gear.
Depending on what you want – Weddings are split into 2 separate streams with each having a unique share link. Ceremony and reception. Most people just want the ceremony live-streamed. Contact us with your requirements and we will get back to you super speedy fast.
For Christchurch Weddings – Click Here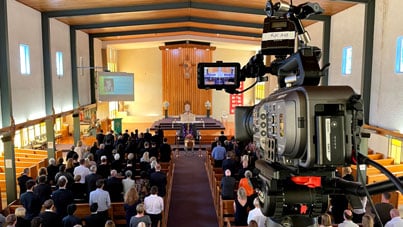 Funerals Live Stream
Live streaming funerals is a mostly straightforward process that is often short notice to find a supplier. We are always on email stand by to take your message to stream your loved ones day or give us a call.
We can stream from most churches and funeral homes and can even go remote to stream a burial.
We will create a special URL link that you can send around to your family and friends to tune in to the event. After the funeral is done we make the required adjustments to the film and then replace the link.
Click here For Christchurch Live Streaming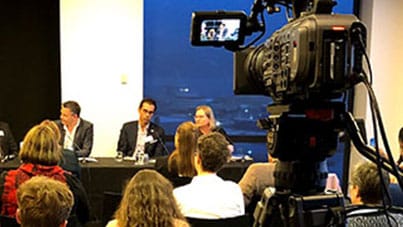 Corporate Live Stream
We started out years ago just doing corporate work and is still a passion of ours. We have all the latest equipment and talent to get your production to the highest possible standard.
Event Size
Depending on how big your event is, we can put together as many cameras as you need to have an awesome viewing experience for your viewers across the planet. Much like live streaming weddings and funerals, we create a live sharable link for you to promote. Streaming can be on Facebook, Youtube, Vimeo, Microsoft Teams, Zoom or a dedicated website.
Auckland Event Live Streaming
We Cover:
Auckland Council Events

Auckland Sports

Auckland Weddings

Auckland Funerals

Auckland Church Events

And More
We Provide:
Video Live Streaming

Live Audio PA Mixing

Live Lighting

Live Graphics

Multicam Shoots

Post Video Editing

Digital File Delivery

Webcasting

Live Zoom Panels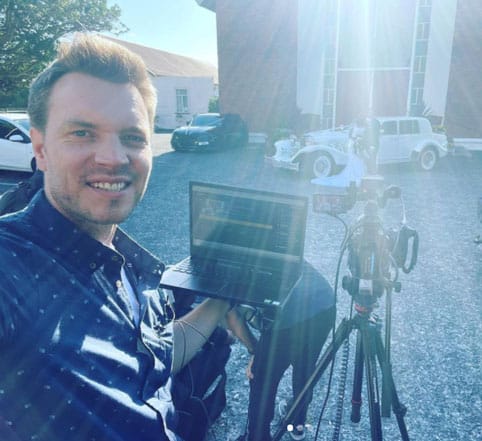 Live Streaming 101: What You Need To Know
What is a Live Stream?
Event Live-streaming is now an essential tool made popular by Covid19. When done well, a live video of an event is a great professional way to share via the internet thanks to the ever-expanding 4G and 5G networks. We give you a special link to share with your family and friends. Perfect for streaming Weddings, Funerals and corporate events such as corporate functions.
How is it done?
Thanks to New Zealand's strong 4G and 5G networks, live streaming in Auckland is more possible than ever. If you are looking for a simple 1 camera stream or a full-on 3-5 camera with a sound desk and live graphics, we can sort you out. We will chat with you over the phone to discuss the requirements needed and then pop over to the location to scout. Once we are happy, we create your own private link to share – This can either be private or public. In most case scenarios we don't actually need to do a site visit if we are confident there's great internet there.
How much does Live Streaming cost?
Live streaming is often a custom job, so the price of live streaming video will vary based on the event size, how many cameras are needed, length of the event etc.  Additionally, we are the premium provider in Auckland and Wellington, meaning that we are not always the cheapest option. Our clients come to us for quality streaming giving them peace of mind on the day o their event. Fill out the quote form, let us know what you're looking to do, and we'll give you a quick quote.
What happens after the live stream and can I keep the video?
After the webcast has ended, we can keep that stream saved on that same shareable link via Vimeo or Youtube and can also a Google Drive link. If there's editing needed, we can easily edit the video and replace it in that same link. It's up to you if you want to download the video or just leave it on the link. It's yours to keep.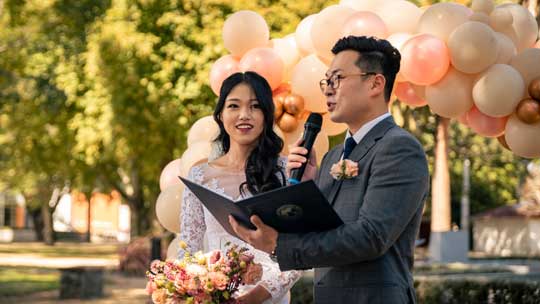 Wedding Event photography

Corporate Event Photography

Funeral Photography

Auckland Event Photography

Wellington Event Photography

We had a great experience with Sam from start to finish. Will use them to live-stream again

Good team to work with and done an awesome job on the final product. Would definitely use them again.