Funeral Live Streaming
Funeral Live Streaming has never been easier to book – We are the number 1 streaming company for funeral live streams.
PH: 0800 001136
Get a Quote
– Funeral Live streaming Auckland
– Funeral Live Streaming Wellington
– Funeral Live Streaming Christchurch 
Sam answered our last minute SOS call and was able to assist is with the Live Stream of my Dads Funeral. Very Professional set up and a Quality Stream as well. highly recommended and A+++ Service 👌🏽🙏🏽🙏🏽🙏🏽
Carolyn Sylvester
2022-11-29
Sam assisted us with a live stream (3 cameras and 3 microphones) of an interview and musical event. It was great to have someone we could trust looking after the livestream. Great.
We couldn't recommend anyone more!
Auckland Live Streaming has been pleasant and professional to deal with. Very accomodating to events that need top quality screening. Sam was very helpful and easy to deal with. Highly recommended!!
Great job Sam! Fantastic communication and delivered what we wanted. Would highly recommend you to anyone.
Was so great to have Sam do this for us. He dealt with streaming from a difficult location with ease.
Friendly and efficient communication, excellent product, and really competitive pricing. Highly recommend
I was looking around last minute for someone to do the live stream for my fathers funeral as plans changed. VideoEvents was one of the first that popped up on my Google search. Sam responded straight away, answered all my queries and questions quickly, gave me one fixed cost and that was that. Very friendly, professional and great at what he does! My family overseas enjoyed the livestream. I can't thank you enough for your services.
Jessica Chapple
2021-02-03
We had a great experience with Sam from start to finish.

Livestreaming Funeral Events Services in Auckland, Wellington and Christchurch.
With funeral livestreaming services in Auckland, you can connect with your family and friends from anywhere in the world. Whether they are unable to attend the funeral event in person or if the funeral is being held remotely, these services will allow you to share this difficult time together.
Our experienced team of live stream videographers have the skills and knowledge to perfectly capture your funeral event. We understand how important these moments are to you and your loved ones, and we will do everything we can to make sure that your livestream is just perfect.
If you need assistance with your funeral livestreaming event, large or small, we are here to help make sure it goes off without a hitch. Our professional and reliable services are available in Auckland–contact us today to see how we can empower you and your loved ones to connect no matter the distance.

Video Live Streaming is more important now than ever before.

Why You Should use a Professional Videographer for livestreaming Funerals in Auckland and Wellington.
– Our funeral Video services will guarantee that your event is recorded perfectly.
– We appreciate how hard funerals are and the importance of live streaming. We will work closely with you to ensure that everything goes as planned.
– No matter the location of your loved ones, we can connect you with a high-quality livestream.
– Our team is committed to giving you the best service possible and will go above and beyond to make sure your needs are met.
What you can expect with a funeral live stream from our Auckland team.
– A high quality live stream that captures all the important moments
– A dedicated team of professionals who will work with you to make sure everything goes smoothly
– A service that is tailored to your specific needs and requirements
The Importance of Sharing a Funeral by Live Stream.
A funeral is an understandably important event for those closest to the deceased. It's a time to say goodbye as well as sharing memories and stories. For loved ones unable to attend, live streaming the funeral makes it possible for them to still feel like they are part of proceedings.
There are many reasons why someone may not be able to attend a funeral service in person, such as living in another city or having work commitments.
A funeral livestream is beneficial because it allows anyone, regardless of location, to still participate in the funeral service and show their respects.
funerals livestreamed from Auckland provide a way for family and friends to connect with each other, and with the funeral service, no matter where they are in the world.
There are many funeral livestream providers in Auckland, each with different perks. Some will set up cameras in the funeral home or chapel and live stream the service to a website or app. Others provide a live stream of the funeral service to a private Facebook group or YouTube channel.
A funeral livestream is a great way to connect with loved ones who are unable make it to the service. Whether you're near or far, saying goodbye and sharing memories has never been easier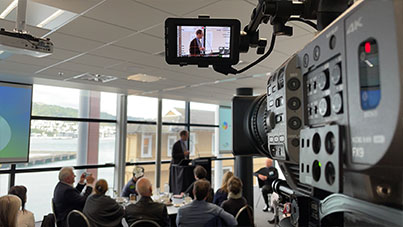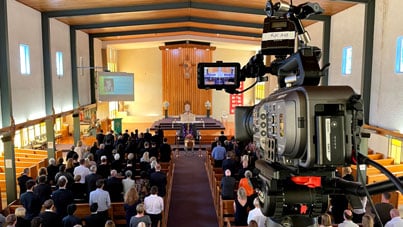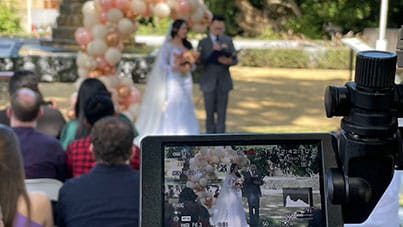 Latest from the Video Events Gram
Why use Video Events for Funeral Live Streaming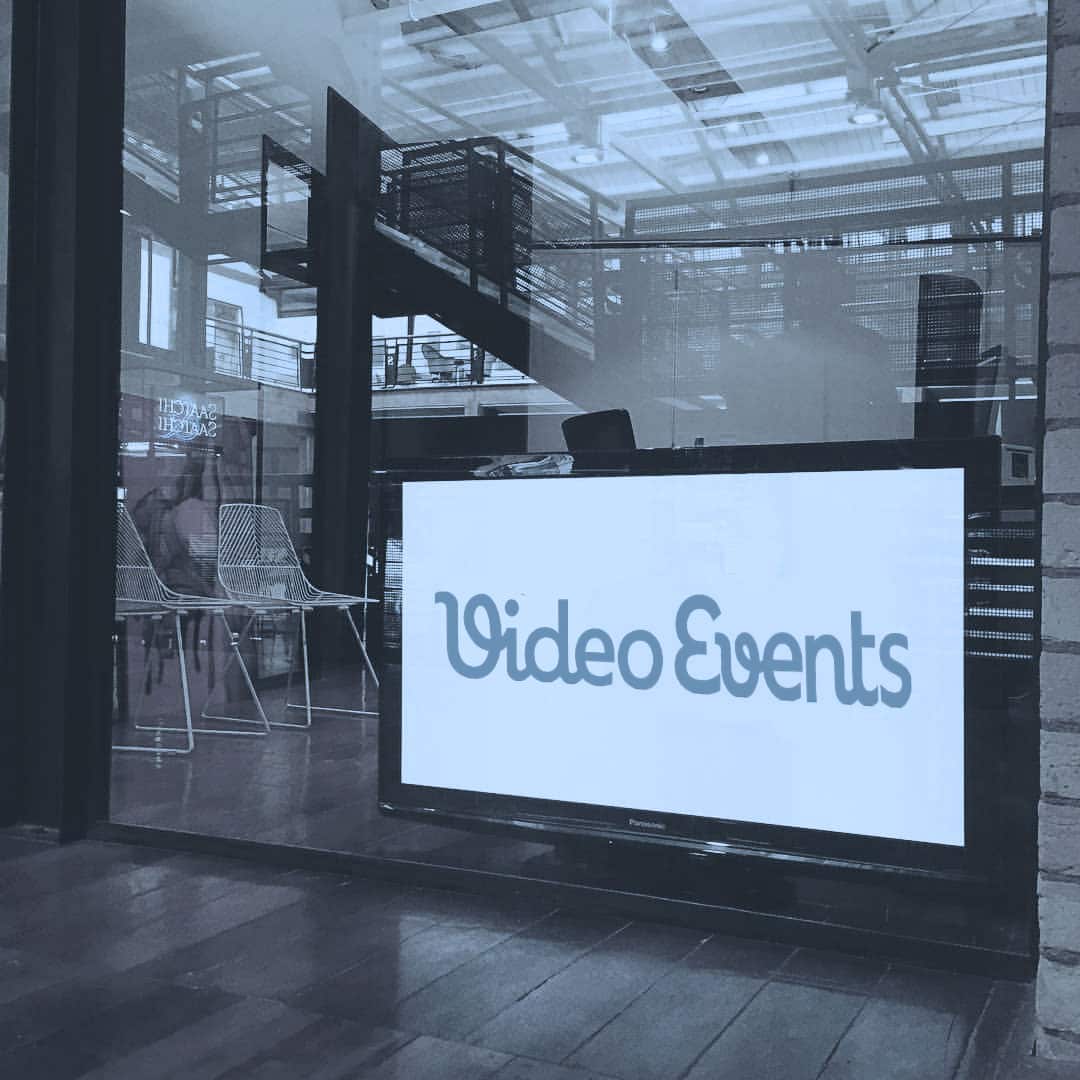 The Friendly Team
Our online quote form only takes 1 minute to fill out, and it provides us with the information we need to give you an accurate quote for your video project.
Events We Cover Live
We host corporate events, funerals, tangis, burials, weddings, announcement parades, sporting events and more. With our experienced team by your side every step of the way; we will make sure that your event is one to remember.
We are Fast
We take a pre-site visit to assess the location before we film so that everything goes according to plan on the day of production. This also helps us save time setting up and packing down on site. If editing is required, it will be done within 24 hours after filming.
Common questions with livestreaming Funerals:
1. What is Funeral Livestream?
Livestreaming a funeral allows friends and family who are not able to attend in person to watch the service live. This can be done using different platforms, such as YouTube or Facebook Live.
2. How do I arrange for a funeral live stream?
If you want to set up a live stream of the funeral, please reach out to the funeral home in charge so they can help you with all necessary preparations and day-of details.
3. What are the benefits of livestreaming a funeral?
There are several reasons why you might want to livestream a funeral, which include:
– Enabling those who can't attend in person to still participate in the service
– Letting people watch the service from any global location
– Allowing people to view the service at their earliest convenience if they're unable to make it on the day of the funeral
4. Are there any downsides to livestreaming a funeral?
Although livestreaming a funeral can be logistically challenging, it allows distant mourners to attend and say goodbye. By planning ahead and being prepared for potential technical difficulties on the day of, you can make sure that the process runs smoothly.