Welcome to Video Events
We are a quick go-to video production service that can take care of covering your next event. We service the Auckland, Wellington region and can cover almost anywhere else in New Zealand.
We also offer a live streaming video service which is a great way for your audience/family members across the world to tune in and watch your event live as it happens.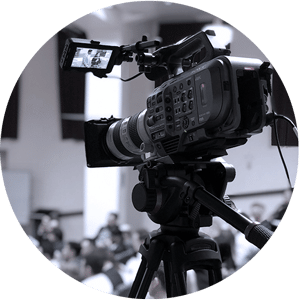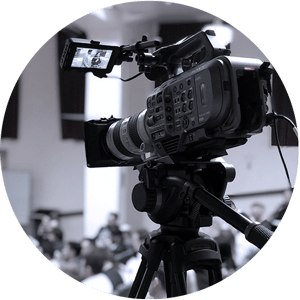 Live-Streaming
Are you looking for an Auckland, Wellington or Nelson Video Live-Streaming service? We can help broadcast your event live on the web on your own private or public channel. This is especially great for funerals where friends and family can't make it to the event.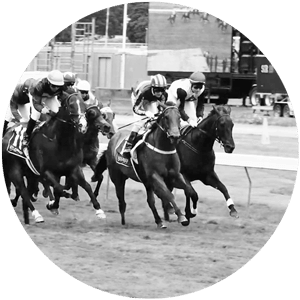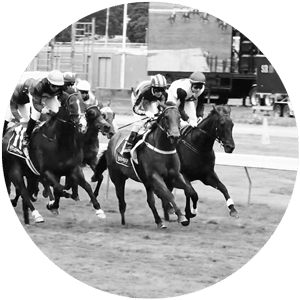 Event Capture
You take care of planning, we will take care of the videography. We capture events and produce highlight reels, snippets and full-length edits for our clients. We cover most events from your local dance competition, funerals, weddings to full scale corporate events and training sessions. 
Video Live Streaming is here to stay.
Don't let covid stop your event. Stream it live on the web!
We will make sure your event streams nicely through either Youtube, Facebook or a private web page. We can also set a countdown timer so you can send the event page out to your audience via email and make sure they all me it to the stream.
Live stream government events
Live stream corporate events 
Live stream weddings and funerals
Live stream conferences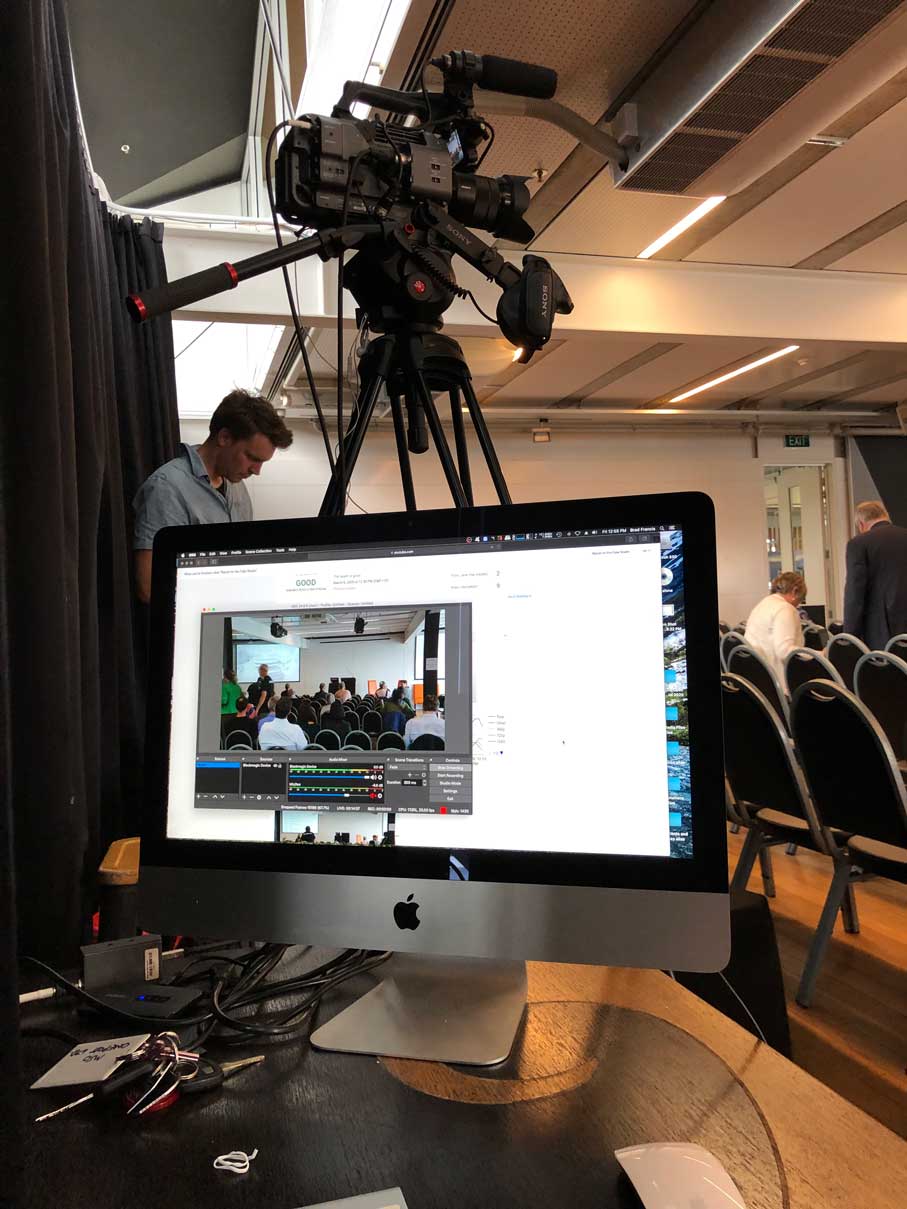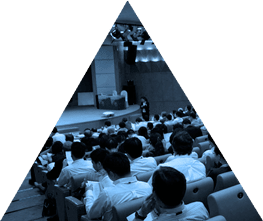 We are the masters at the corporate video.
From a small business meeting to a large conference.
Get a quote with us today and let's talk.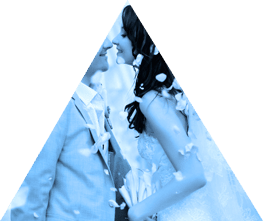 We have a range of wedding video packages for you to choose from.
From the wedding videography to the video editing packages.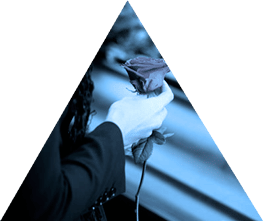 Are you looking for funeral videography?
We will go out to the funeral, capture the whole day and package it up.
Get a quote with us today.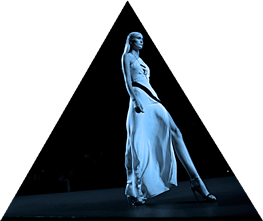 From fashion video shoots to unpacking videos,
We can capture the event that you can then promote on your online channels.
Get a quote with us today!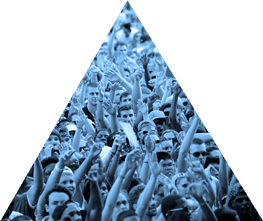 Need a videographer to cover your festival?
Get it done professionally with us.
Get a quote with us today!
What we do for our clients: 
| | |
| --- | --- |
| | Event Videography |
| | Event Live Streaming |
| | Event Presentations |
| | Event Photography |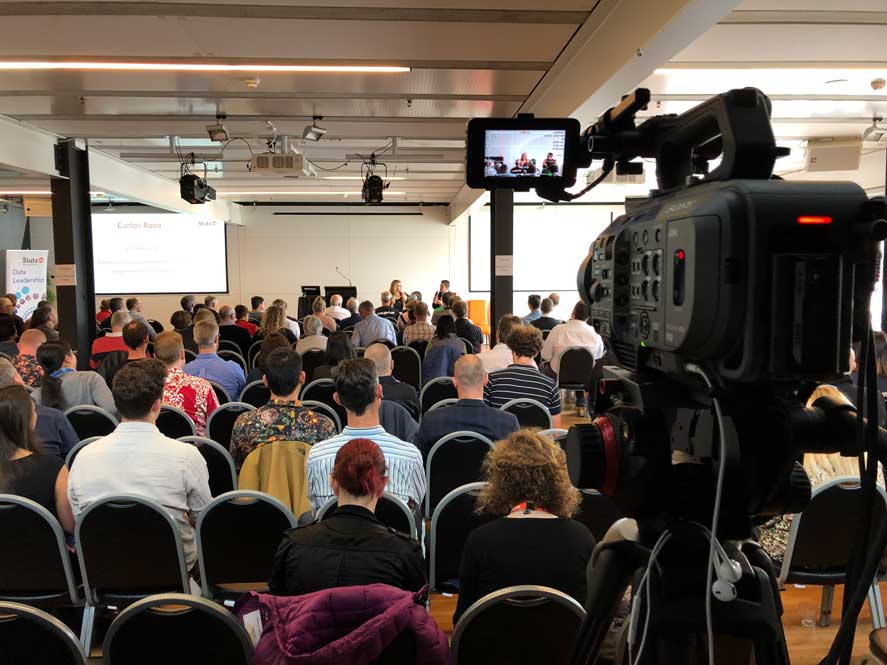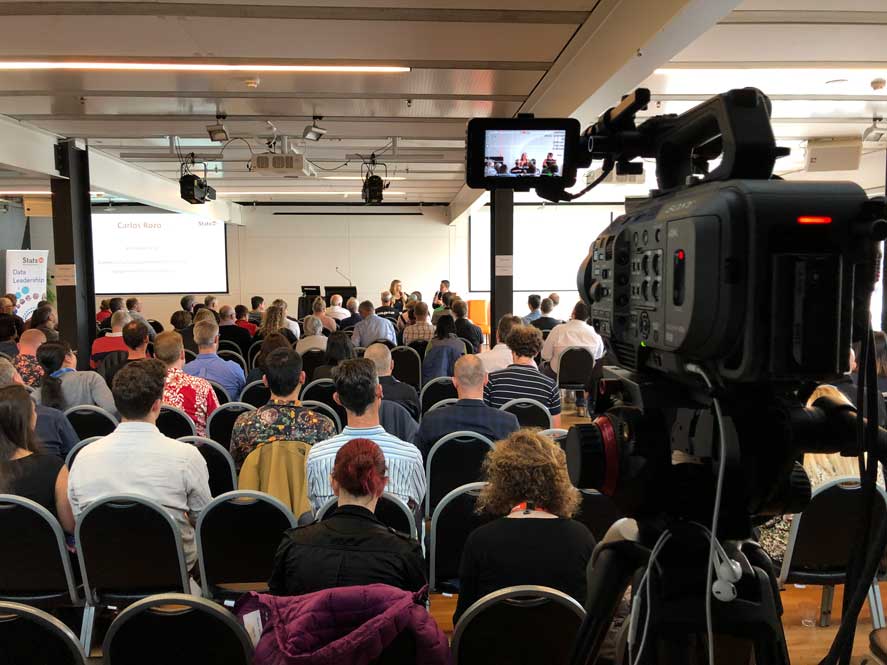 Frequently Ased Questions
How much does a Live-Stream cost?
Our pricing starts at $650 and goes up from there depending on how big your production will be. Such as, how many cameras are needed, how much data is needed, how long the event is and where the location is. Fill out the quote form and that will give us a good understanding of what you will need. Then we can accurately quote. 
Can you provide an editing service?
Yes! Take a look at our Portfolio page to see some examples of how we edit together event videos. We normally take about 1 day to complete an edit but that all depends on how much footage there is to work with and for what purpose. 
Can you edit a video I have shot myself?
Yep! To keep things nice and affordable for you we provide a quote before starting any job and stick to it all the way through to delivery.
What areas of NZ do you service?
Our core team are based in Auckland and Wellington. Any other place in Nz is of course fine for us to work with you but there will be associated travel costs included in the project scope and invoice.