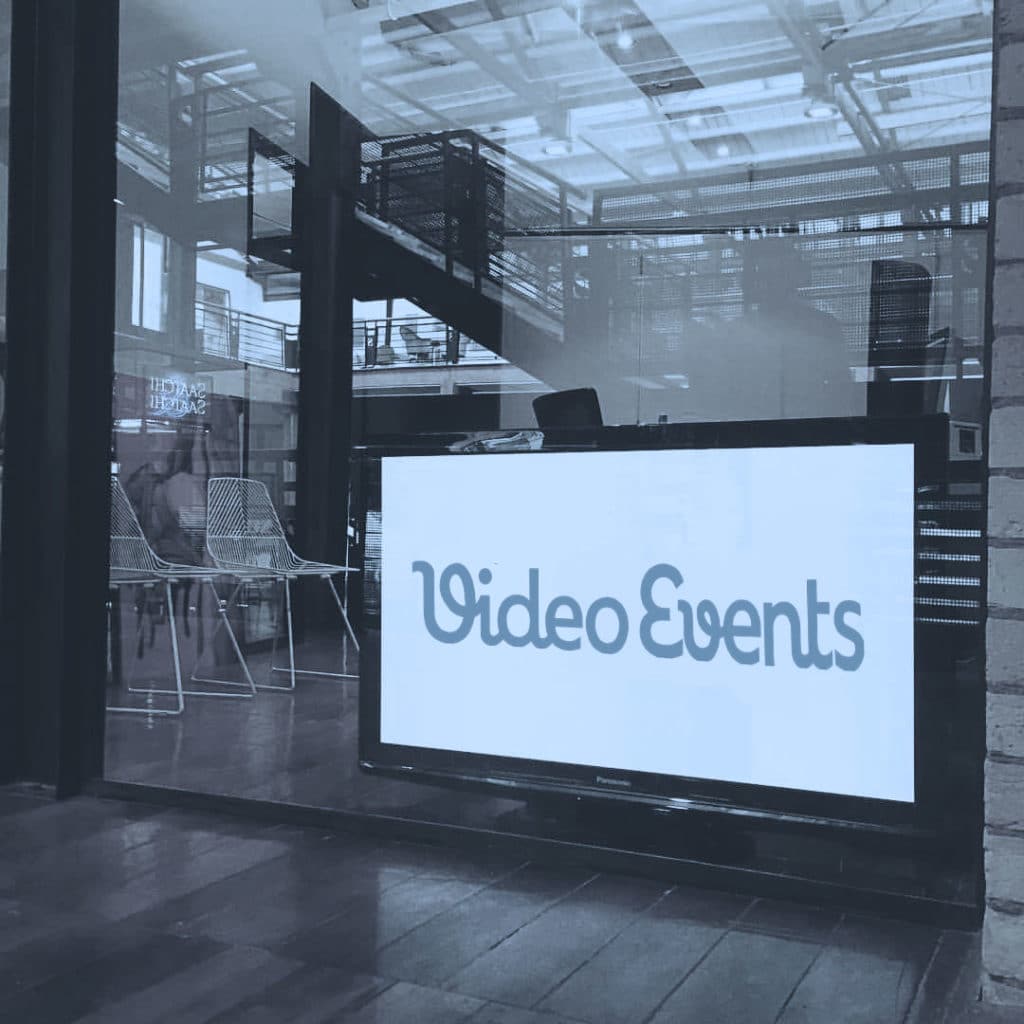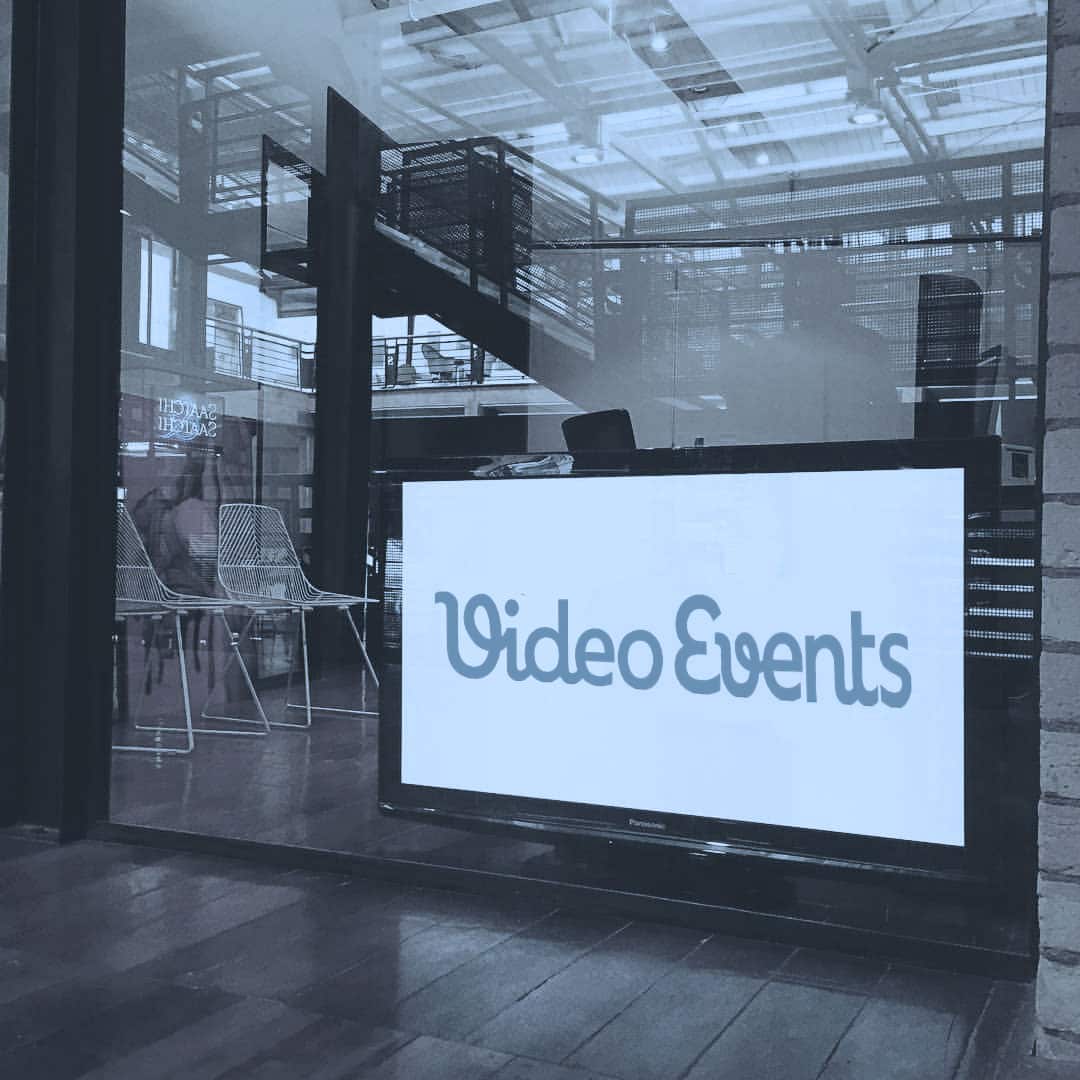 Event Videography Production.
Started in 2016, Video Events has been constructed to services the needs of the amazing amount of people looking to get their event covered for an affordable rate.
Video Events is the little brother of Onepost Media. The same folk that run Onepost, run Video Events. With the soul purpose of Event Videography. From Wedding Videography to Corporate Event Video, we are the professionals in the business.
Learn more about our services.

Many businesses go into social media thinking that it's an opportunity for them to tell the world about themselves. In reality, social media isn't about a business - it's about the people they're trying to talk with. #socialmedia #videomarketing #marketingstrategy #videoproduction

https://onepost.co.nz/socialmedia-is-about-your-audience/

When you scroll through social media, you're more likely to see videos from companies than you are posts from actual humans. This is good news for business, but it presents a challenge to companies to really think about the video content they post. Need help when it comes to creating videos for social media? We've got some tips. #business #video #videomarketing #socialmedia #marketingstrategy #videoproduction

https://onepost.co.nz/making-videos-for-social-media/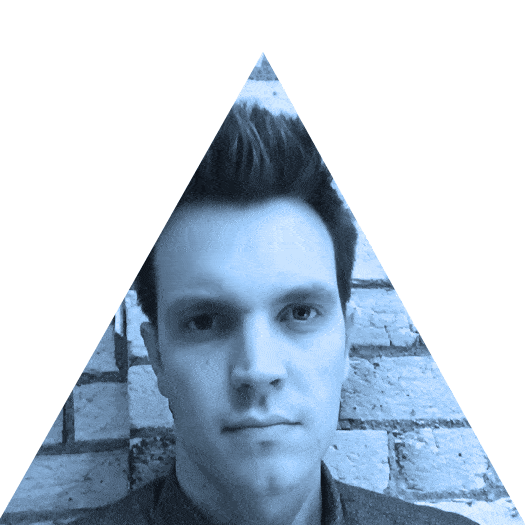 Sam (Ace)
Sam is like a Giraffe. When you meet him, you will understand why.
He's part owner of Video Events and Onepost Media. Also helps out with editing, animating and shooting.
When starting a project with us, it's most likely your first point of contact is with Sam.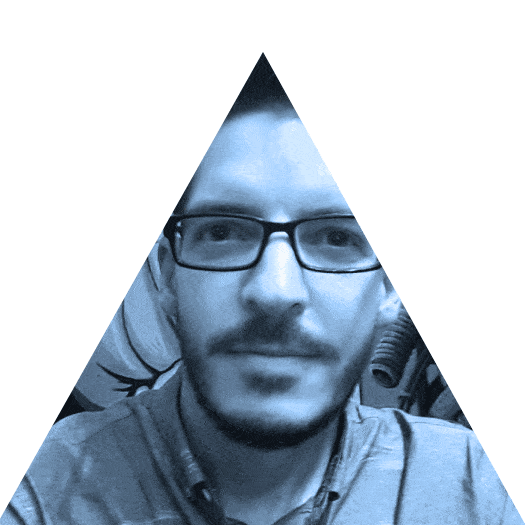 Jarod (Sport)
From a family of ninjas, Jarod is one of a kind.
He's our goto man when it comes to Event Videography, Video Editing, Live Event Streaming and a bunch of other creative tasks.

Please note that this is a new website with not a lot of portfolio we can show you. HOWEVER, to see more of what we are capable of, please visit our main business website www.onepost.co.nz